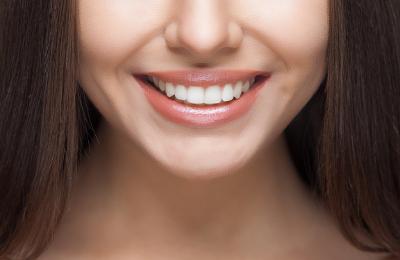 Whitening
When you look in the mirror, what color are your teeth? White? Yellow? Brown? You may or may not be aware that over time teeth naturally become darker and stained.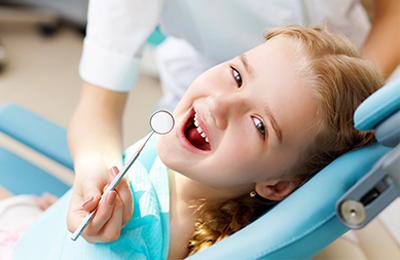 Veneers
When you look in the mirror, what color are your teeth? White? Yellow? Brown? You may or may not be aware that over time teeth naturally become darker and stained.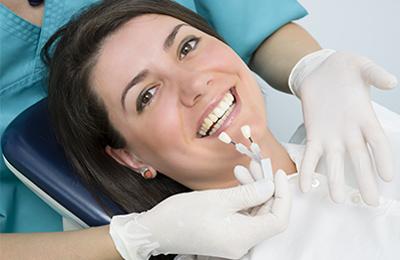 Scaling and Root Planning
Root planing and scaling is one of the most effective ways to treat gum disease before it becomes severe. Root planing and scaling cleans between the gums and the teeth down to the roots.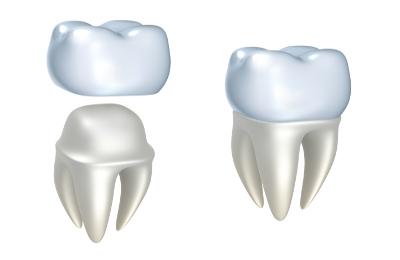 Crowns, Bridges ,Caps and Veneers
Treatment involves covering the tooth above the gum line with a cap (crown) or covering the front surface or thetooth with a tooth colored bonded porcelain laminate called a veneer. I understand that sometimes it is not possible to match the color, of natural teeth exactly with artificial teeth. I was given an option to choose color and shade for the crown. I further understand that I may be wearing temporary crowns, which come off easily and that I must be careful to ensure that they are kept on until the permanent crowns are delivered. I realize the final opportunity to make changes in my new crown, bridge, or veneer (including shape, fit, size and color) will be before cementation. It is also my responsibility to return for permanent cementation within 20 days from tooth preparation. Excessive days may allow for decay, tooth movement, gum disease, and/or bite problems. This may necessitate a remake of the crown, bridge, or veneer. I understand there will be additional charges for remakes or other treatment due to my delaying permanent cementation. Office is not responsible for any untoward or allergic reactions to the metal, nor cost incurred for additional treatment needed to correct the problem associated with base metal crowns.
White Fillings
I understand that care must be exercised in chewing on fillings especially during the first 24 hours to avoid breakage. I understand that a more extensive restoration than originally diagnosed may be required due to additional decay found during preparation. This may lead to other measures necessary to restore the tooth to normal function. This may include root canal, crown or both. I understand that sensitivity is a common after effect of a newly placed filing.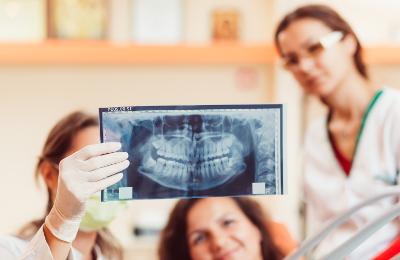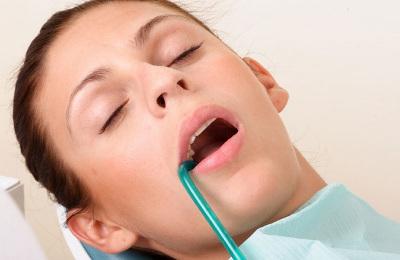 Drugs and Medications
Drugs and Medications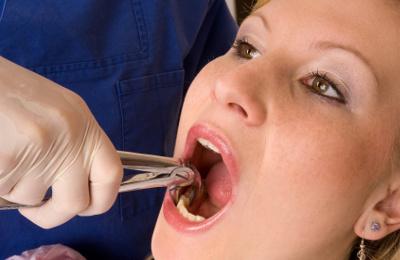 Removal of Teeth
Alternatives to removal have been explained to me (root canal therapy, crowns, and periodontal surgery, etc.), and I authorize the Dentist to remove the following teeth Mandatory and any others, necessary for reasons outlined in paragraph #3. I understand removing teeth does not always remove the infection, if present and it may be necessary to have further treatment. While complications can be rare, I understand the risks involved in having teeth removed: some of which may be pain, swelling, spread of infection, dry socket, exposed sinuses, loss of feeling in my teeth, lips, tongue, and surrounding tissue (parasthesia) that can last for an indefinite period of time or even rarely, a fractured jaw. I understand I may need further treatment by a specialist if complications arise, the cost of which is my responsibility.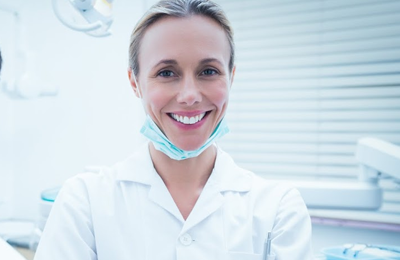 Periodontal Loss (Tissue & Bone)
I understand that I have a serious condition, causing gum and bone inflammation and that it can lead to the loss ofmy teeth and/or supporting bone. Alternative treatment plans have been explained to me, including gum surgery, replacement and/or extractions. I understand that periodontal disease may have future adverse effect on the long-term success of dent restorative work. I understand that care by dental specialist, such as a periodontist may be necessary. I have had an opportunity to ask questions about this procedure.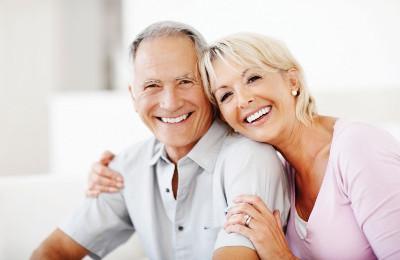 Dentures, Complete or Partial
I realize that full or partial dentures are artificial constructed of plastic, metal and/or porcelain. The problems of wearing these appliances have been explained to me, including looseness, soreness and possible breakage. I realize the wearing these appliances have been explained to me, including looseness, soreness and possible breakage. I realize that I will be charged for the denture at the time of impression; once the impression has been sent to our lab, I understand that a lab fee be applied if I change my mind about the treatment. I realize the final opportunity to make changes in my new dentures (including shape, fit, size, placement and color) will be the "teeth in wax" try-in visit. Immediately dentures (placement of dentures immediately after extractions) may be uncomfortable at first. Immediate dentures may require several adjustments and relines. A permanent reline or a second set of dentures will be necessary later. This is not included in the initial denture fee. I understand that it is my responsibility to return for delivery of dentures. I understand that failure to keep delivery appointments may result in poorly fitted dentures. If a remake is required due to my delay of more than 30 days =, there will be additional charges.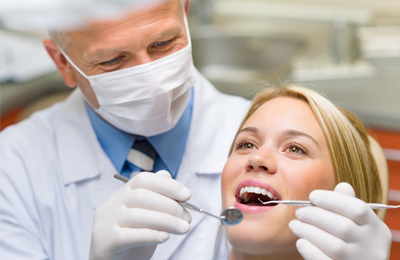 Endodontic Treatment (Root Canal)
I realize there is no guarantee that root canal treatment will save my tooth, and that complications can occur from thetreatment, and that occasionally metal objects are cemented in the tooth or extend through the root, which does not necessarily affect the success of the treatment, I understand that occasionally additional surgical procedures may be necessary following root canal treatment (apicoectomy).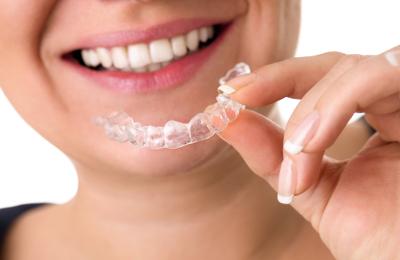 Bleaching
Bleaching is a procedure done either in office (1 hour) or with take home trays (2 weeks). The degree of whitening varies with the individual. The average patient achieves considerable change(1-3 shades on a dental shade guide). Coffee, tea and tobacco will stain teeth after treatment and are to be avoided for at least 24 hours after treatment. I understand that I may experience sensitivity of the teeth and/or gum inflammation, which will subside when treatment is discontinued. The doctor may prescribe fluoride treatments for rare cases of persistent sensitivity. Carbamide peroxide, and other peroxide solutions used in teeth bleaching are approved by the PDA as mouth antiseptics. Their use as bleaching agents has unknown risk. Acceptance of treatment means acceptance of risk. Pregnant women are advised to consult with their physician before starting treatment.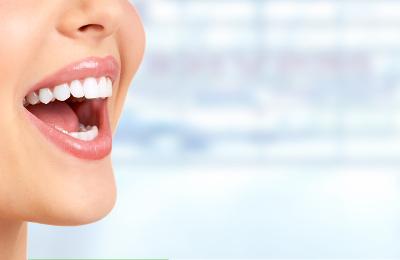 Bone Grafting
Pain. Some discomfort is inherent in any oral surgery procedure. Grafting with materials that do not have to be harvested from your body is less painful because they do not require a donor site surgery. If the necessary bone is taken from your chin or wisdom tooth area in the back of your mouth there will be more pain. It can be largely controlled with pain medications.
Infection. No matter how carefully surgical sterility is maintained, it is possible, because of the existing non-sterile oral environment, for infections to occur postoperatively. At times, these may be of a serious nature. Should severe swelling occur, particularly accompanied with fever or malaise, professional attention should be received as soon as possible.
Bleeding, bruising, and swelling. Some moderate bleeding may last several hours. If profuse, you must contact us as soon as possible. Some swelling is normal, but if severe, you should notify us. Swelling usually starts to subside after about 48 hours. Bruises may persist for a week or so.
Loss of all or part of the graft. Success with bone and membrane grafting is high. Nevertheless, it is possible that the graft could fail. A block bone graft taken from somewhere else in your mouth may not adhere or could become infected. Despite meticulous surgery, particulate bone graft material can migrate out of the surgery site and be lost. A membrane graft could start to dislodge, If so, the doctor should he notified. Your compliance is essential to assure success.
Types of graft material. Some bone graft and membrane material commonly used are derived from human or other mammal sources. These grafts are thoroughly purified by different means to be free from contaminants. Signing this consent form gives your approval for the doctor to use such materials according to his knowledge and clinical judgment for your situation.
Injury to nerves. This would include injuries causing numbness of the lips; the tongue; any tissues of the mouth; and/or cheeks or face. This numbness which could occur, may be of a temporary nature, lasting a few days, a few weeks, a few months, or could possibly be permanent, and could be the result of surgical procedures or anesthetic administration.
Sinus involvement. In some cases, the root tips of upper teeth lie in close proximity to the maxillary sinus. Occasionally, with extractions and/or grafting near the sinus, the sinus can become involved. If this happens, you will need to take special medications. Should sinus penetration occur, it may be necessary to later have the sinus surgically closed.
It is your responsibility to seek attention should any undue circumstances occur post-operatively and you should diligently follow any pre-operative and post-operative instructions.
IInformed Consent: As a patient, I have been given the opportunity to ask any questions regarding the nature and purpose of surgical treatment and have received answers to my satisfaction. I do voluntarily assume any and all possible risks, including the risk of harm, if any, which may be associated with any phase of this treatment in hopes of obtaining the desired results, which may or may not be achieved. No guarantees or promises have been made to me concerning my recovery and results of the treatment to be rendered to me. The fee(s) for this service have been explained to me and are satisfactory. By signing this form, I am freely giving my consent to allow and authorize rendering any treatment necessary or advisable to my dental conditions, including any and all anesthetics and/or medications.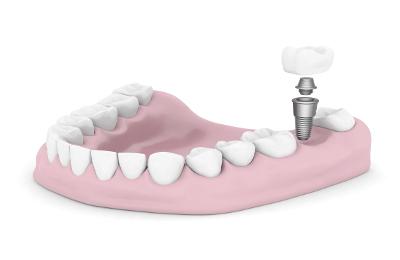 IMPLANTS
I request and authorize Doctor or his/her associates or assistants to perform the surgical placement of dental implants upon me. This procedure has been recommended to me by my dentist as an option to replace my natural teeth. Dental implants are metal anchors put inside the jawbone underneath the gumline. Small posts are attached to the implants, and artificial teeth or dentures are fastened to the posts.
Most patients need two surgical procedures to install the implants. The first procedure involves drilling small holes into the jawbone and placing the anchors. A temporary denture may be worn for a few months while the anchors bond with the jawbone and the gums and bone heal. The second procedure will uncover the implants to allow for attachment of the posts. After the posts are in place, the replacement teeth, in the form of fixed or removable bridgework or a denture, are fastened to the posts. Depending on the condition of the mouth, bone grafting or guided tissue regeneration also may be necessary to install the anchors and posts.The potential benefits of this procedure include the replacement of missing natural teeth or supporting dentures.
I have chosen to undergo this procedure after considering the alternative forms of treatment for my condition, which include no treatment at all, complete or partial dentures, or fixed or removable bridges. Each of these alternative forms of treatment has its own potential benefits, risks and complications.
I consent to the administration of anesthesia or other medications before, during or after the procedure by qualified personnel. I understand that all anesthetics or sedation medications involve the very rare potential of risks or complications such as damage to vital organs including the brain, heart, lungs, liver and kidneys; paralysis; cardiac arrest; and/or death from both known and unknown causes.
I understand that there are potential risks, complications and side effects associated with any dental procedure. Although it is impossible to list every potential risk, complication and side effect, I have been informed of some of the possible risks, complications and side effects of dental implant surgery. 
These could include but may not be limited to the following:
Postoperative discomfort and swelling  
Bleeding
Postoperative infection
Injury or damage to adjacent teeth or roots of the teeth
Injury or damage to nerves in the lower jaw, causing temporary or permanent numbness and tingling of the chin, lips, cheek, gums or tongue
Restricted ability to open the mouth because of swelling and muscle soreness or stress on the joints of the jaw — temporomandibular joint (TMJ) syndrome
Fracture of the jaw
Bone loss of the jaw
Penetration into the sinus cavity
Mechanical failure of the anchor, posts or attached teeth
Failure of the implant itself
Allergic or adverse reaction to any medications
Most of these risks, complications and side effects are not serious or do not happen frequently. But although these risks, complications and side effects may occur only very rarely, they do sometimes occur and cannot be predicted or prevented by the dentist performing the procedure. Although most procedures have good results, I acknowledge that no guarantee has been made to me about the results of this procedure or the occurrence of any risks, complications and side effects.
These potential risks and complications could result in the need to repeat the procedures; remove the implants; or undergo additional dental, medical or surgical treatment or procedures, hospitalization, or blood transfusions. Very rarely, the potential risks and complications could result in permanent disability or death. I recognize that during the course of treatment, unforeseeable conditions may require additional treatment or procedures. I request and authorize my dentist and other qualified medical personnel to perform such treatment or procedures as required.
certify that I have read or had read to me the contents of this form. I have read or had read to me and will follow any patient instructions related to this procedure. I understand the potential risks, complications and side effects involved with any dental treatment or procedure and have decided to proceed with this procedure after considering the possibility of both known and unknown risks, complications, side effects and alternatives to the procedure. I declare that I have had the opportunity to ask questions and all of my questions have been answered to my satisfaction.
I understand that dentistry is not an exact science and that; reputable practitioners cannot properly guarantee results.  I acknowledge no guarantee or assurance has been made by anyone regarding dental treatment, which I have requested and authorized.  I have had the opportunity to read this form and ask questions.  My questions have been answered to my satisfaction.  I consent to proposed treatment.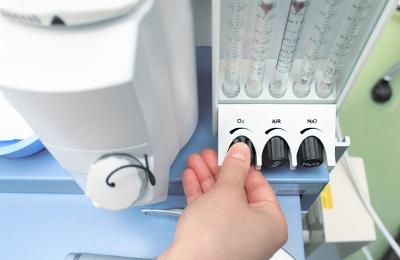 DRUGS AND MEDICATION
DRUGS AND MEDICATION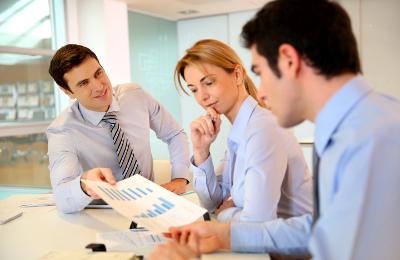 CHANGES IN TREATMENT PLAN
I understand that during treatment it may be necessary to change or add procedure because of conditions found while working on the teeth that were not discovered during examination. For example, root canal therapy following routine restorative procedures. I give my permission to the Dentist to make any/all changes and additional as necessary.