Bonding is a relatively inexpensive way to correct gaps between your teeth, to repair chipped and irregular teeth. It is also used to hide stains on teeth. A white filling made of composite resin is placed on the affected area/tooth and later hardened with a LED light. The color shade is chosen carefully to match the color of your teeth. Over time, the filling begins to closely resemble your natural teeth. White bonding is less sensitive to food and appears natural. But it's important to choose the best quality materials, or the filling may weaken over time.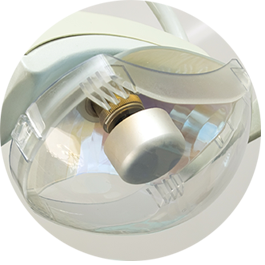 VELscop
VELscope is a special type of light that a dentist will shine in a patient's mouth to detect any abnormalities. This new form of technology is effectively used to detect early forms of cancer or disease during an oral cancer screening.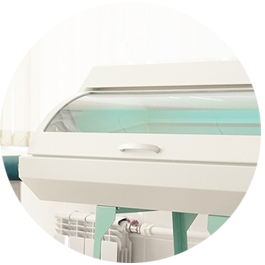 Digital X-rays
Digital X-rays are faster and contain less radiation than traditional X-rays. When a patient has a digital X-ray done, the image appears on the computer in a matter of seconds. Your dentist can then zoom into the image to better assess and educate the patient regarding their oral health. Digital X-rays are also less harmful for patients as they contain up to 90% less radiation compared to traditional X-rays.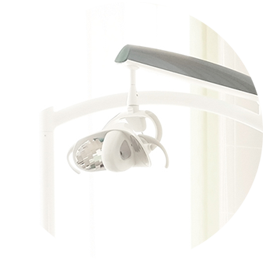 Laser Dentistry
Lasers are used to improve efficiency and eliminate discomfort in a number dental procedures, including filling cavities, reducing tooth sensitivity, getting rid of tumors, and whitening. Laser dentistry is fast, painless, and can effectively eliminate any form of bacteria during the procedure to avoid any further complications or problems.