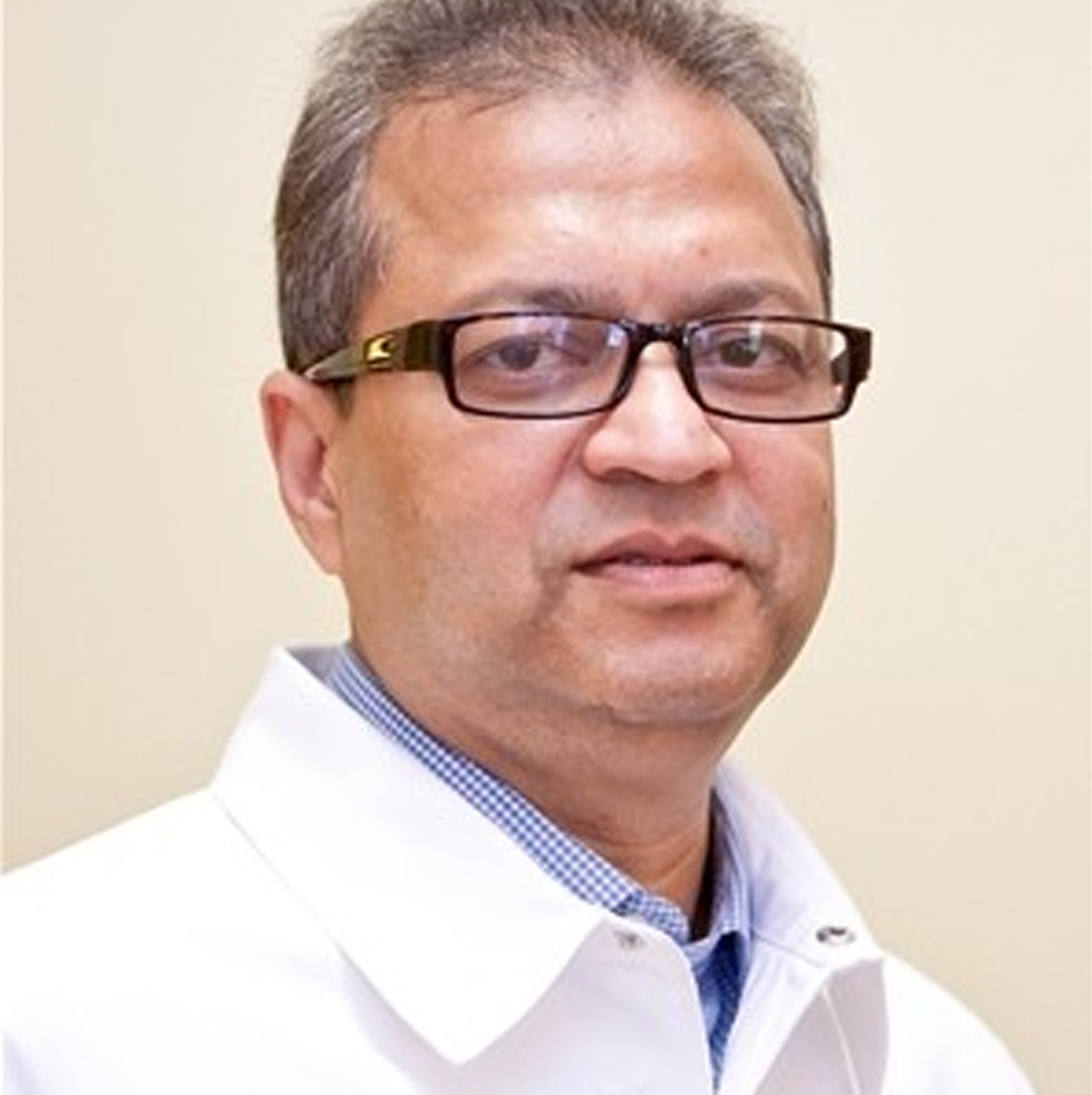 Dr. Muzaffar Mirza
DDS
A native from Hyderabad India, Dr. Mirza has been practicing dentistry in Chicago for 30 years.
His skills, chair-side manner, and ability to connect with his patients has allowed him to treat up to four generations of the same family members.  Approximately 80% new patients seen by Dr. Mirza are referral based.
Dr. Mirza prides himself in developing and coaching a dental team of doctors and staff who treat patients with as much care and comfort as he does.
Dr. Mirza has also served as Dental Director of Access Community Health providing dental treatment in Chicago's underserved communities along with mentoring new dentists in those communities.
In his spare time, Dr. Mirza is very active coordinating and organizing alumni events for Osmania University School of Dentistry Class of 1981. Dr. Mirza is involved in various charitable works to help new dental graduates and has received numerous rewards for his efforts.